Co nowego w psychoterapii?
Co nowego na naszej stronie się ostatnio pojawiło? To co nastepuje: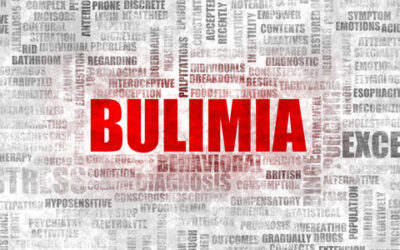 Bulimia nervosa to zaburzenie odżywiania polegające na nieprawidłowym spożywaniu pokarmów. To zaburzenie odżywiania charakteryzujące się powtarzającymi się napadami przejadania się, a przy tym do nadmiernej troski o kontrolę masy ciała, co prowadzi do podjęcia ekstremalnych środków mających na celu zmniejszenie wpływ tego, co się zjadło masę ciała.